About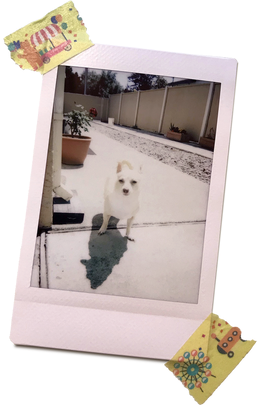 Hi, I'm Stephanie Burciaga! I'm a designer from the Bay Area with a passion for creating simple and friendly experiences. I'm always up for new challenges and chances to pick up new skills. When I'm not designing, I'm:
Waiting for Hanya Yanagihara's next novel...
Watching offbeat movies...
And learning how to code. (I built this website!)
Let's make something together! If you're interested, please get in touch.