As a part of Chabot College's graphic design studio, I had the opportunity to collaborate with my peers and work with a variety of clients. The logos presented here are for Chabot's Communication Lab, Performing Arts Complex, and Anthropology Department. Only one of my designs ended up being officially used.
Tools Used: Adobe Illustrator
The Chabot PAC requested a new logo to help rebrand themselves as an independent venue for the events industry. It is more than a college theater. The client requested that we avoid theater imagery (comedy and tragedy masks) in favor of showing that they are a venue for all kinds of events.
Keywords: innovative, adaptable, professional
The Comm Lab requested a logo with a welcoming tone that emphasizes human interaction.
Keywords: welcoming, safe space, modern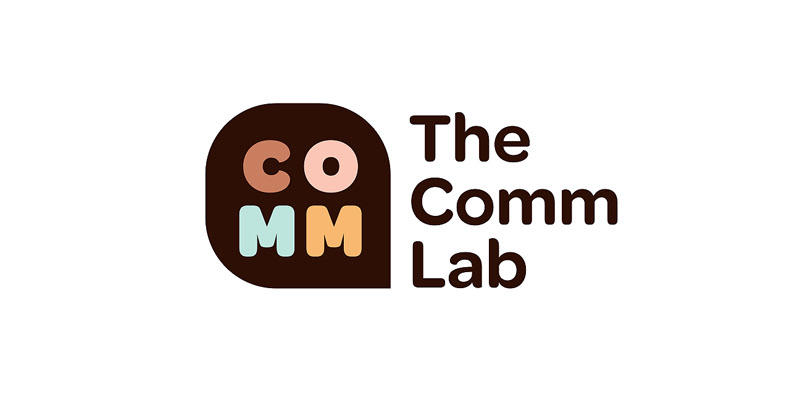 The anthropology department requested a logo to help develop a stronger presence on campus.
Keywords: vibrant, inviting, cheerful